Live machine demos of HF welding machines
Since the fall of 2020 Forsstrom staff have been busy with HF welding machine demonstrations live from our demo hall in Sweden.
We will continue offering the possibility to see our machines live online and to learn what you can produce in a Forsstrom machine. We are also showing our accessories and software, which used in the correct way help our customers achieve the best products possible.
To join us for a live machine demo, please send us an e-mail to sales@forsstrom.com.
Join Forsstrom for live demos - book here
Test welding of PVC-free material
We have test welded material from the company Kavalan – watch the movie to hear about what we think about their PVC-free material.
Exhibitions
Forsstrom participates in a number of important exhibitions every year. These are the ones you can meet us at next.
Performance, quality and safety
One of our customers described their Forsstrom machine as a workhorse – even though it was put to extremely intense use in production, it never seemed to tire out. That is exactly what we want to offer: a strong, effective, high-quality machine that withstands the tests of time! In addition to a strong machine, a Forsstrom customer also benefits from a strong and durable weld. Our HF welding machines produce one of the strongest welds available on the market.
See our machines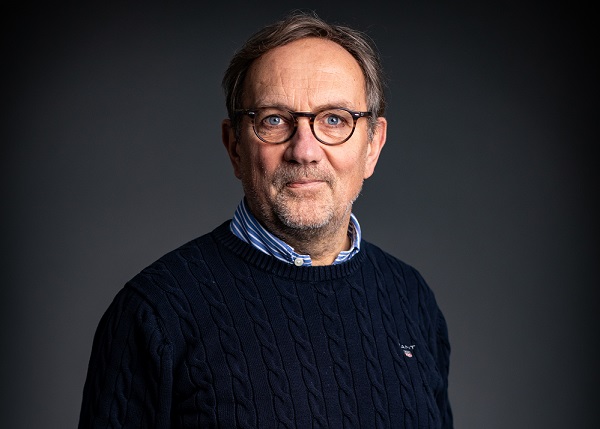 Meet our staff
Many of Forsstrom's employees have worked at the company for a long time and have a lot of experience in HF-welding.
We know our products and we understand the needs of our customers. If you have any questions, please get in touch!
Service and Support
Forsstrom offers a total solution for our customers' production. This means that our relationship with our customers does not end when the machine is delivered.
We are there for you throughout the entire life of the HF welding machine. It is our goal that the machine you've invested in will live up to your expectations. And most importantly we want you to be satisfied with your choice of machine. Always.
News
At Forsstrom we are constantly developing accessories and new machine models. Always with our customers in mind.
Forsstrom has its head office and manufacturing facilities situated in Lysekil on the west coast of Sweden.
We market and sell our products via local representatives around the world.
Do you want to get in touch with us?