Live machine demos of HF welding machines
Since the fall of 2020 Forsstrom staff have been busy with HF welding machine demonstrations live from our demo hall in Sweden.
We will continue offering the possibility to see our machines live online and to learn what you can produce in a Forsstrom machine. We are also showing our accessories and software, which used in the correct way help our customers achieve the best products possible.
To join us for a live machine demo, please send us an e-mail to sales@forsstrom.com.
Join Forsstrom for live demos - book here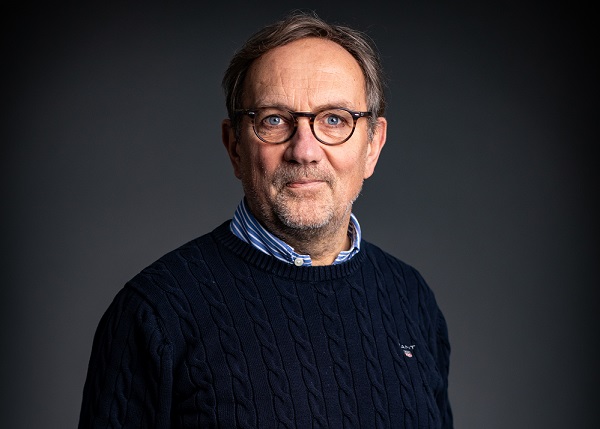 Meet our staff
Many of Forsstrom's employees have worked at the company for a long time and have a lot of experience in HF-welding.
We know our products and we understand the needs of our customers. If you have any questions, please get in touch!
Service and Support
Forsstrom offers a total solution for our customers' production. This means that our relationship with our customers does not end when the machine is delivered.
We are there for you throughout the entire life of the HF welding machine. It is our goal that the machine you've invested in will live up to your expectations. And most importantly we want you to be satisfied with your choice of machine. Always.